Holistic Doctor Webinar – The Role of Health Coaching in Integrative Medicine
March 30 @ 18:00

-

19:00

£5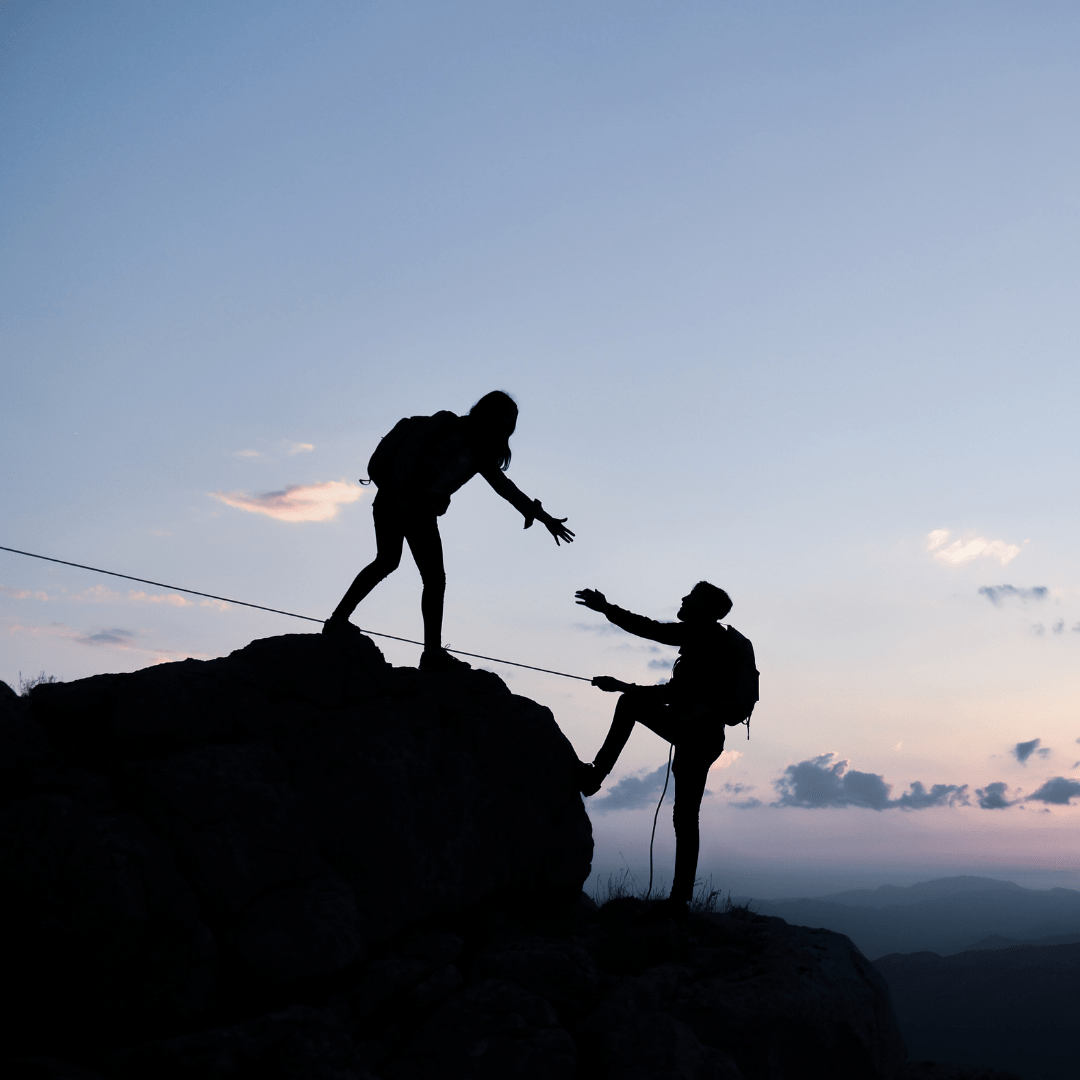 The Role of Health Coaching in Integrative Medicine
Holistic Doctor Webinar
Wednesday 30 March, 6-7pm, Online

Health Coaching comes to NCIM!
You may have heard the term 'health coaching' but do you fully understand it and how working with a health coach could help rebalance your health and wellbeing?
In very simple terms, a health coach is someone who can help you get 'unstuck' and move forward in terms of managing your own health and wellbeing.
You may have a clear diagnosis but feel so overwhelmed about what to do, where to turn and how to stay on top of everything that's happening at warp speed around you. OR, you might not fully understand what's impacting your health or why and need some guidance. OR you might be a health professional wanting to explore a new area of professional development. If any of these scenarios ring true, this webinar is for you!
We want to give you the opportunity to learn more about this fast-growing approach to healthcare. By giving you more detail about this concept in general and about the new NCIM service more specifically, you can decide if this is something you'd like to explore to either support your own healing journey, or that of your patients.
Join us for 60 minutes in which we will cover:
The principles of Health Coaching in Integrative Medicine
The role of Motivational Interviewing in clinic
How Health Coaching can improve clinical outcomes – the evidence
Adopting the Coaching approach – practical steps for clinicians
As usual, there will be plenty of time for a live Q&A session at the end.
Speakers: Dr. Penny Kechagioglou (Holistic Doctor) and Dr. Elizabeth Thompson (CEO & Holistic Doctor)
About Penny – NCIM is delighted to welcome Dr. Penny Kechagioglou to the Holistic Doctor team. Penny is also a senior Consultant Clinical Oncologist in the NHS and private sector, specialising in Breast Cancer and she integrates the latest evidence-based medicine with complementary approaches to cancer care.
Penny has a passion for Integrative Medicine and has been trained as a Health and Wellbeing coach and as a Functional Medicine doctor with the Institute of Functional Medicine. She is committed to providing safe, effective and compassionate care to people with cancer, autoimmune and other chronic conditions such as diabetes and cardiovascular disease. Her goal is to support people reach their optimum health and wellbeing state and achieve their full potential, personally and professionally.
Dr Kechagioglou holds senior leadership roles in the NHS and has completed a Doctorate in Leadership and Innovation as well as Masters in Public Health and Health Promotion. Penny is the co-Chair of the British Society for Integrative Oncology and a Board Trustee member at Penny Brohn and CoppaFeel UK.
+++
If you can't attend this webinar live, it will be recorded and available for playback for NCIM Members.