Gems Study Group: Michal Yakir's Table of Plants – Column 3
March 15 @ 10:00

-

16:30

£80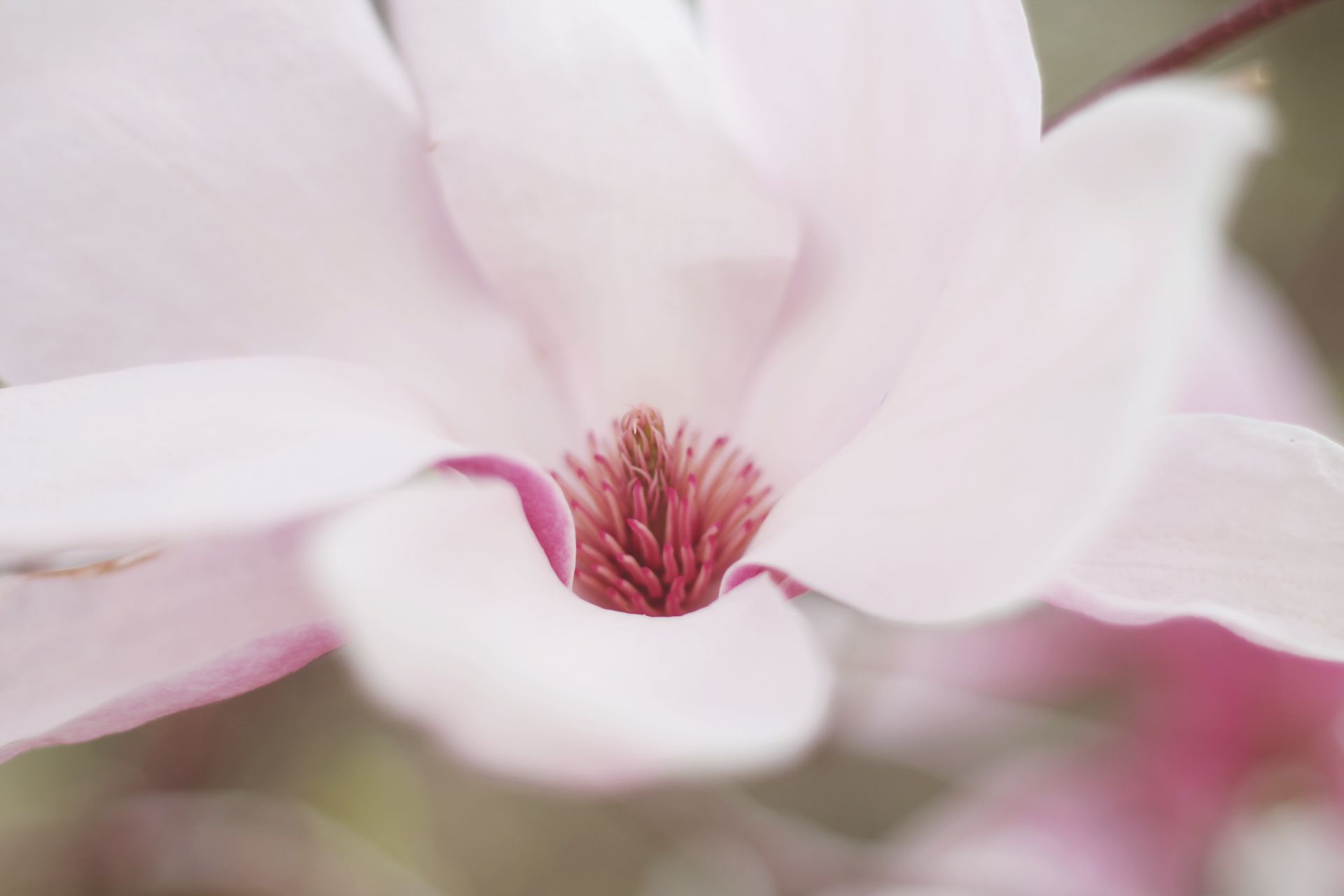 For our third GEMS session of the academic year, we visit the Plant Kingdom with a focus on Michal Yakir's table of plants and plant family themes aswell as synthesising the sensation method.
The team will concentrate on column 3 of Yakir's table as well as discussing Caryophylliales and Polygonales.
There is a discount if you want to book more than one GEMS training session with NCIM. Please contact education@ncim.org.uk for more details.
Lunch is included in the ticket price.
About the tutors:
Julie Geraghty teaches homeopathynationally and internationally and offers supervision and appraisals to homeopathic doctors. Julie is the Medical Dean of Faculty of Homeopathy and runs her own private homeopathicclinic as well as working with the National Centre for Integrative Medicine (NCIM).
Geoff Johnson studied veterinary medicine at Cambridge University and is qualified as a vet, veterinary homeopath and as a professional homeopath. This combined experience supporting both animals and humans with homeopathyis part of the magic of Geoff's teaching.
Helen Beaumont is a clinical fellow at Bristol Homeopathic Hospital and Academic Director teaching homeopathyto doctors, vets, dentists and nurses. She has been a general practitioner in Solihull for over 20 years and during that time has had a special interest in complementary medicine, women's health and paediatrics.
Elizabeth Thompson qualified in Homeopathy in 1995 and gained her CCST in Palliative Care enabling her to take up an NHS Consultant post at BHH in 2000. She took over as Academic Director of the teaching course in 2005 and set up NCIM (formerly PCIM) in 2014 and is the CEO. She has studied with many of the great homeopathicteachers and gets much joy from watching the daily miracles that we begin to take for granted in homeopathicpractice. She is an MFHom examiner and sits on the Academic Board of the Faculty of Homeopathy and has research and clinical publications.