COVID-19: UNLOCKING LOCKDOWN – BOOSTING YOUR HEALTH AND IMMUNITY – FREE INTERACTIVE WEBINAR
May 13 @ 19:00

-

20:00

FREE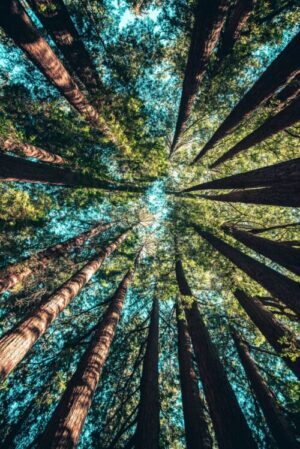 COVID-19: UNLOCKING LOCKDOWN – BOOSTING YOUR HEALTH AND IMMUNITY
FREE INTERACTIVE WEBINAR WITH OUR HOLISTIC DOCTOR TEAM

WEBINAR 1: WEDNESDAY 13 MAY 2020, 7.00 – 8.00 PM
This event is for anyone who would like to learn more about Integrative Medicine and how it can support your health and immunity during this ongoing COVID-19 global pandemic. Come and meet our Holistic Doctor team, and explore the evidence for how integrative approaches to wellness such as Nature-Connection, Mindfulness and Nutrition can boost your resilience as we come out of lockdown. 
Webinar 1 Programme, Wednesday 13 May, 7.00 – 8.00pm:
Dr Elizabeth Thompson:

IM and COVID-19 – Boosting Your Resilience

Dr Sumi Chatterjee

: Creating a Resilience Plan with a focus on Nutrition

Dr Helen Thomas:

Boosting Resilience through Movement and Nature-Connection

Dr Duncan Still:

Meditaton and Mindfulness – Creating your own Action Plan

Question Time

Dr Elizabeth Thompson

: Closing Remarks
Please submit any questions you may have for our NCIM Holistic Doctor team to enquiries@ncim.org.uk by Monday 11 May.