Holistic Doctor Webinar 22: The Caribbean Meets the Mediterranean (Diet)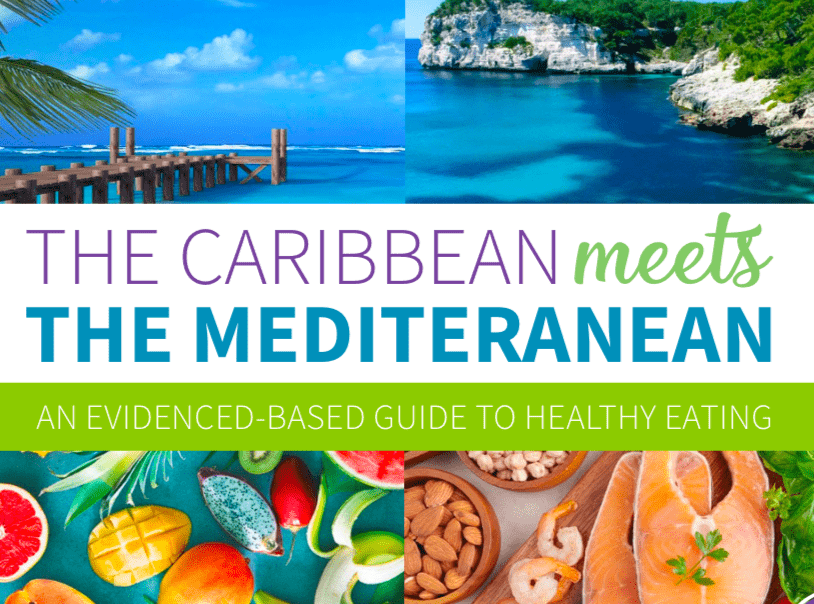 Holistic Doctor Webinar 22 (Free event)
The Caribbean Meets the Mediterranean
An Evidenced-Based Guide to Healthy Eating:
Launching the Eat Well Guide
NCIM has worked with Bristol Black Carers CEO Anndeloris Chacon to create a new Eat Well Guide which incorporates both Caribbean and Mediterranean diets, as well as creating a Caribbean Food Groups Guide.
Join Anndeloris and NCIM in this webinar as we share the background to this innovative initiative as well as the exciting, nutritious and mouth watering results!
All webinar attendees will receive a free copy of the guide after the event. All NCIM Members already have access to the guide via the Membership Site (see Resources section).
This initiative was funded thanks to the Social Enterprise Support Fund 2020/21. 
Message from Anndeloris Chacon, CEO Bristol Black Carers
This concept evolved when I realised that we share some of the same food (as the Mediterranean diet) and we may prepare them differently.
Food is the centre of life with which we nourish our bodies to give us the strength to live and carry out our tasks. It is also a thread that brings people together to celebrate.
In my profession as a Registered Nurse, I know the importance food plays in the recovery in ill-health and as the CEO of Bristol Black Carers I have seen the joy it brings to the communities that we serve.
Let us take food and nutrition to another level where everyone can learn, understand and taste the different flavours we have naturally in our food from different countries.