Building Resilience in 2021
January 27 @ 18:00

-

19:00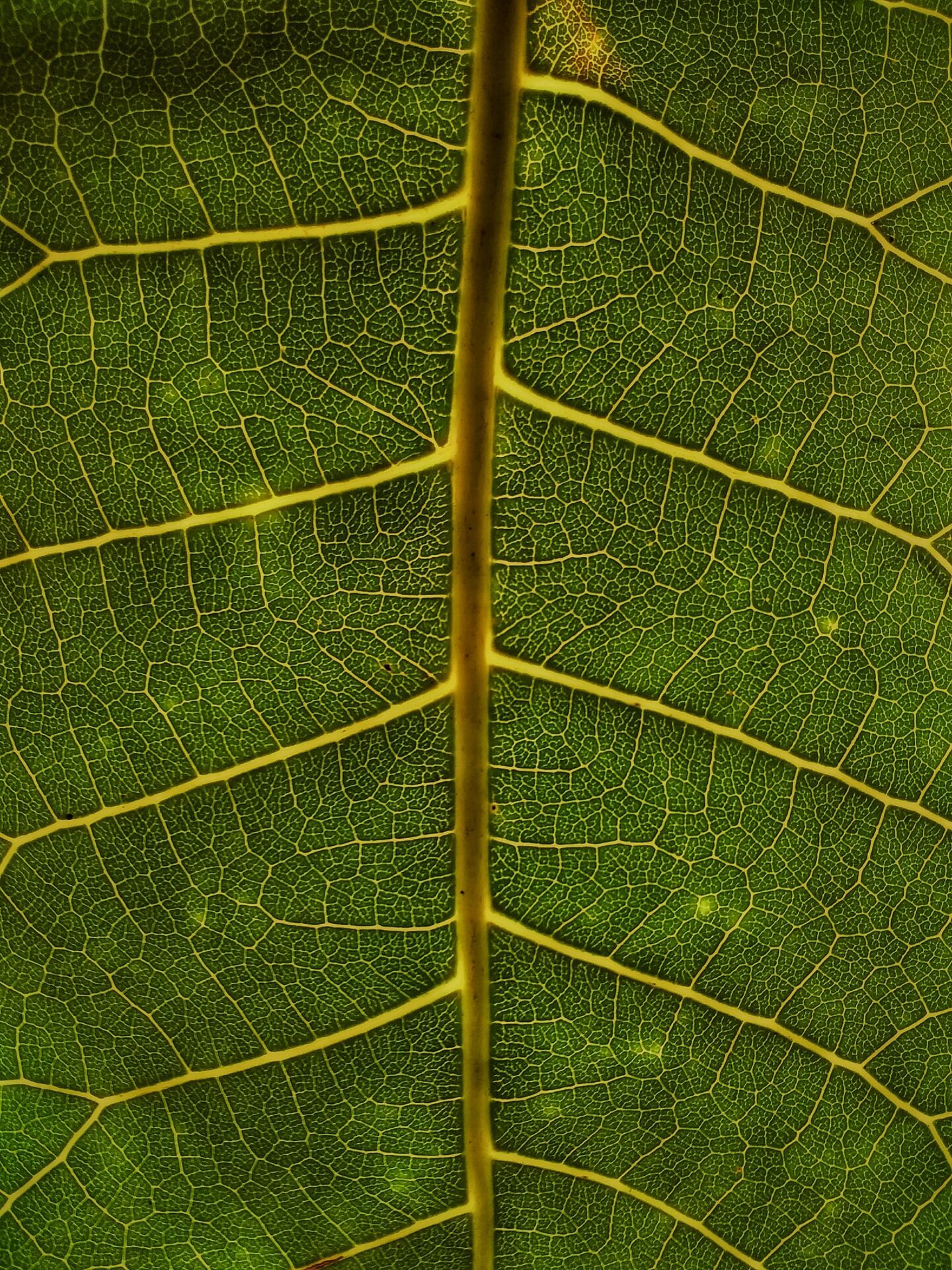 Free interactive webinar with our holistic doctor and pharmacist team
Wednesday 27 january 2021, 6 – 7 pm, online
As we move into the New Year and the pandemic continues to be apart of our daily lives, the NCIM team would like to support you inmaking your health and wellbeing a priority in 2021 and revisit ourvery first webinar which looked at using an integrative healthcareapproach to building personal resilience – mental, emotional andphysical wellbeing.
This event is for anyone who would like to learn more about Integrative Medicine and how itcan support your immunity during this ongoing COVID-19 pandemic. Come and meet theNCIM Holistic Doctor and Pharmacist team, as well as our Nutrition for Wellbeing Lead, andexplore the evidence for how integrative approaches to wellness such as Nature-Connection, Nutrition and understanding supplements, can boost your resilience as wemove into the new year.
Programme, Wednesday 27 January 2021, 6 – 7 pm:
Dr Elizabeth Thompson: IM and COVID-19 – Boosting Your Resilience
Saba James: Food Matters: An Adaptive Approach to Eating Well
Dr Duncan Still: Boosting Resilience through Movement and Nature-Connection
Kiriaki Marselou: Sourcing High-quality Supplements and Drug-Herb Interactions
Question Time
Dr Elizabeth Thompson: Closing Remarks
Please submit any questions you may have for our NCIM Holistic Doctor and Pharmacistteam to enquiries@ncim.org.uk by Monday 25 January.
Please register below or contact us by emailing enquiries@ncim.org.uk or calling 0117 973 8035.