Breathe for Wellbeing – 5 week free course (Knowle West)
October 18 @ 14:00

-

16:00

Free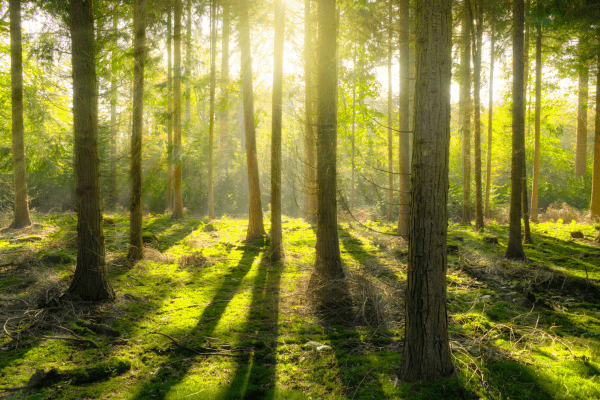 Breathe for Wellbeing
Free 5 week in-person course in Knowle West
Details
Venue: Knowle West Health park
Date: Wednesdays – 18 Oct – 14 Nov
Time: 2pm – 4pm
Cost: FREE!
Any questions? Please email
enquiries@ncim.org.uk
Who should come
This course is designed for adults who might be feeling anxious, overwhelmed, lonely or low
Register your place
Get in touch with our team to book a spot on the FREE course
Call 0117 370 1875 or email enquiries@ncim.org.uk 
Did you know that learning to 'breathe well' can transform your emotional and physical wellbeing?
It can help you to relax, reduce stress levels, let go of sadness and improve your sleep. It also increases blood and oxygen flow to the brain, reduces blood pressure, and can even improve your posture.
If you're anxious or overwhelmed, if your mood is low or you feel stuck why not join our 5-week course with breath work specialist George Thompson in October/November 2023.
You'll learn different ways to breathe to:
– relax and reduce stress levels
– improve your sleep
– let go of sadness
– stop racing thoughts
You'll leave feeling calmer and more confident!
About the course
This Breathe for Wellbeing course is for up to 15 people and will be delivered in a friendly and supportive face to face environment over five weeks (two hours per week).
You need to book! It's not a 'drop-in' course – we hope that you'll come each week for continuity and community.
Your tutor will guide you through different breathing exercises, helping you understand how you can use your breath to relax and feel energised. Don't worry, no previous experience is expected. The tutor is there to support you through your journey.
There is no charge to attend, but we do welcome any donations, no matter how small, which go towards funding future courses and low-cost access to integrative healthcare services.
"I would definitely say this course has improved my life."
"After George's course I feel more able  to cope with stressful situations and am so much more at ease."