'Arnica – Journey Down the Mountains'
With Evelyn Liddell, Head of Training at Weleda
Narissa Slater, Training Manager at Weleda
Arnica is possibly the most well known medicinal plants in the United Kingdom. Many healthcare professionals have in-depth knowledge about this ubiquitous plant and its usefulness in relation to pain management.
Join us for this free webinar to learn about the many sides of Arnica – from the field to the shelf, in between and beyond!
Evelyn and Narissa will guide us through Arnica's journey, letting us peek behind closed doors and together, explore different methods of applying Arnica for optimum results.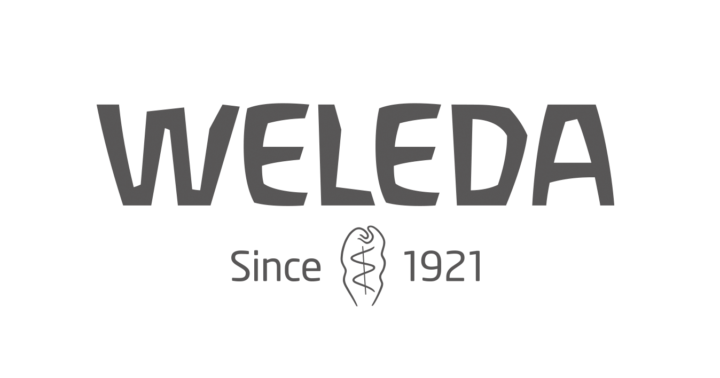 About Weleda
Weleda has been growing plants organically and creating natural health and wellbeing products for 100 years. Weleda believe in nature's ability to help you feel healthy, balanced, and beautiful. Their products are thoughtfully crafted to harness the vitality of nature and work in harmony with your body's own restorative abilities. They are committed to building farming partnerships that honour the human spirit and respect the natural world.
Evelyn Liddell
Evelyn has been a pharmacist and homeopath for over 20 years and follows a practical and holistic approach to illness and wellness. Making Weleda wellness options more accessible and sharing knowledge in a balanced, interesting and engaging way is Evelyn's goal.
Narissa Slater
Narissa has been working at Weleda UK Ltd since 2007 and began her career in the Pharmacy Department making bespoke medicines. Later she moved into the training team where she has been able to share her passion for the Weleda Medicines and Natural Organic Cosmetics with the wider community.